ABOUT
The IAIT conference series is a premier annual international conference being organized by the School of Information Technology (SIT), King Mongkut's University of Technology Thonburi (KMUTT) focusing on the recent advancements in Information Technology and its use towards creating a sustainable society. In the 11th edition the conference will be held from 1st to 3rd July 2020 in Bangkok, Thailand. This conference aims to bring together leading researchers, scholars, scientists, and students across the globe under one roof to exchange and share new developments and research ideas about all aspects of Information and Communication Technologies. The theme of the conference is "Digital Transformation and Innovation for Smart Business and Society", with the main focus being on the recent advancements and breakthroughs in some of the most emerging technologies of the recent times like computational intelligence and machine learning, natural language processing, cyber security, human-centric computing, and smart systems. By incorporating a wide spectrum of topics, the conference tries promoting more inter-departmental and inter-disciplinary research towards creating a sustainable digital society benefiting mankind.
THEME: Digital Transformation and Innovation for Smart Business and Society
we are soliciting original, innovative and unpublished research work including, but not limited to the following topics:
IMPORTANT DATES
Date of conference:

1st – 3rd July 2020

Full manuscript submission deadline:

9th March 2020

Notification of acceptance:

28th April 2020

Camera ready manuscripts:

15th May 2020
PAPER SUBMISSION
Prospective authors are invited to submit original, high quality manuscripts of minimum 5 pages in length (upto a maximum of 10 pages) formatted as per the ACM Proceedings Template (downloadable from http://www.acm.org/publications/article-templates/proceedings-template.html). Paper submissions can be made via EasyChair at the following link: https://easychair.org/conferences/?conf=iait2020. All the submissions must be done both in the PDF format along with the Word (.doc) or LaTeX files.
All the accepted and presented papers will be published by the reputed ACM ICPS Series having ISBN number 978-1-4503-7759-1 and indexed by all major databases like Scopus, ISI Web of Science (Thompson Reuters), Ei Compendex, etc.
Review Process
IAIT follows a strict and rigorous double-blind peer review process where each submitted manuscript will be reviewed by at least 3 reviewers who are experts in their respective fields. The authors are expected to receive the full review within 30 days of their initial submission. The accepted manuscript must be revised, taking into consideration the referees' comments and suggestions. All the revised manuscripts will undergo a second round of peer review process (if possible by the same reviewers) before inclusion in the conference proceedings. The authors will be given 15 days to revise their manuscript for resubmission.
The submission of a paper implies that the paper is original and has not been submitted and published elsewhere.
In addition, at least one full registration is required per accepted paper, and the paper must be presented by an author if accepted.
PROGRAM
To be announced.
KEYNOTE SPEAKERS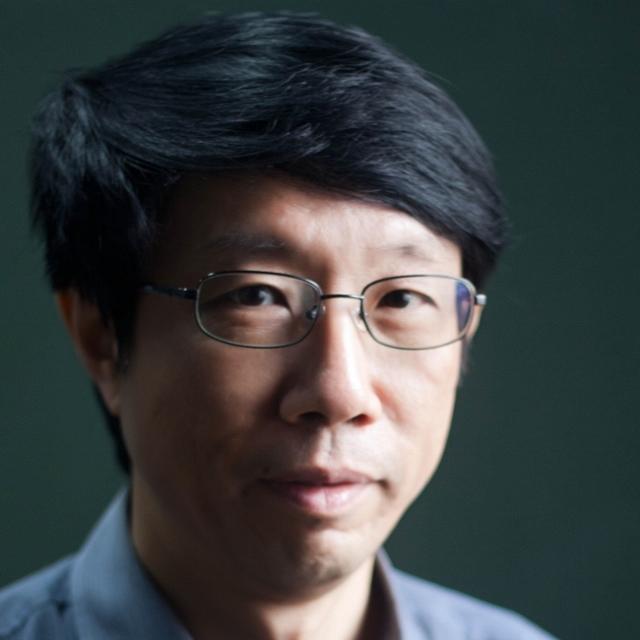 Prof.Dr. Chidchanok Lursinsap
Chulalongkorn University, Thailand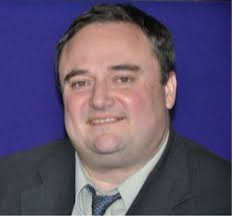 Prof.Dr. Pascal Bouvry
University of Luxembourg, Luxembourg
REGISTRATION FEE
The updated registration fees are as follows.
Early bird by 15 MAY 2020

Normal

Regular author1
USD 500

THB 15,000

USD 550

THB 17,000

Student2
USD 200

THB 6,000

USD 250

THB 7,500

Audience
USD 300

THB 9,000

USD 350

THB 10,000

Additional Fees

Additional Paper
50% of registration rate.
Additional Banquet
USD 60

THB 2,000
1Each publication requires at least one regular author or one student registration. All the registration types (regular, student and audience) include access to all the conference sessions, keynotes and the dinner banquet.
2 A copy of the student ID is required to register with the student rate.
NOTE :
Any additional fees incurred by the payment apart from the registration cost has to be borne by the participant.
Receipt of registration fees or other payments will be issued at the conference venue.
ATTENDANCE IS MANDATORY TO PUBLISH IN THE PROCEEDINGS:
You must attend the conference and present your paper if you want to publish your paper in the Proceedings.
NOTE for NON-AUTHOR ATTENDEES :
We do make invitation letters for non-author attendees, if they have valid reason to attend our conferences and satisfy certain requirements. Please contact us at iait@sit.kmutt.ac.th regarding this.
COMMITTEE
VENUE
Bangkok, Thailand.
GALLERY
Sponsor:







Supporter: